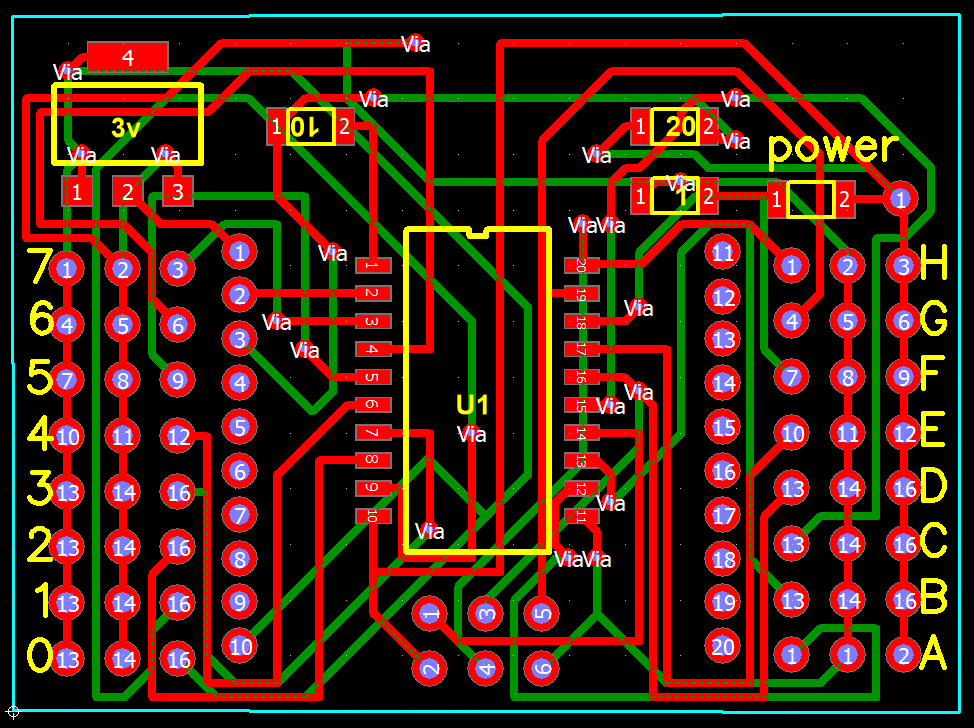 I've been doing quite a bit of PCB design these days, here is a version of my controller board, the 'microwidget'. It's quite compact. I have not had any made yet but I thought it came out really sort of, well, neat. Like art kinda.
All total I have about five or six small circuits for doing control networks- specifically for large scale model trains. DCC input and output, servo control, DC brushed motor control, reversing relays- all via Industrial strength Xbee Network wireless.
I'm also thinking of making an apt-get debian package to install JMRI on a RPi 2 and gitlab for my code. Hmm.
I think I need a Kickstarter 🙂