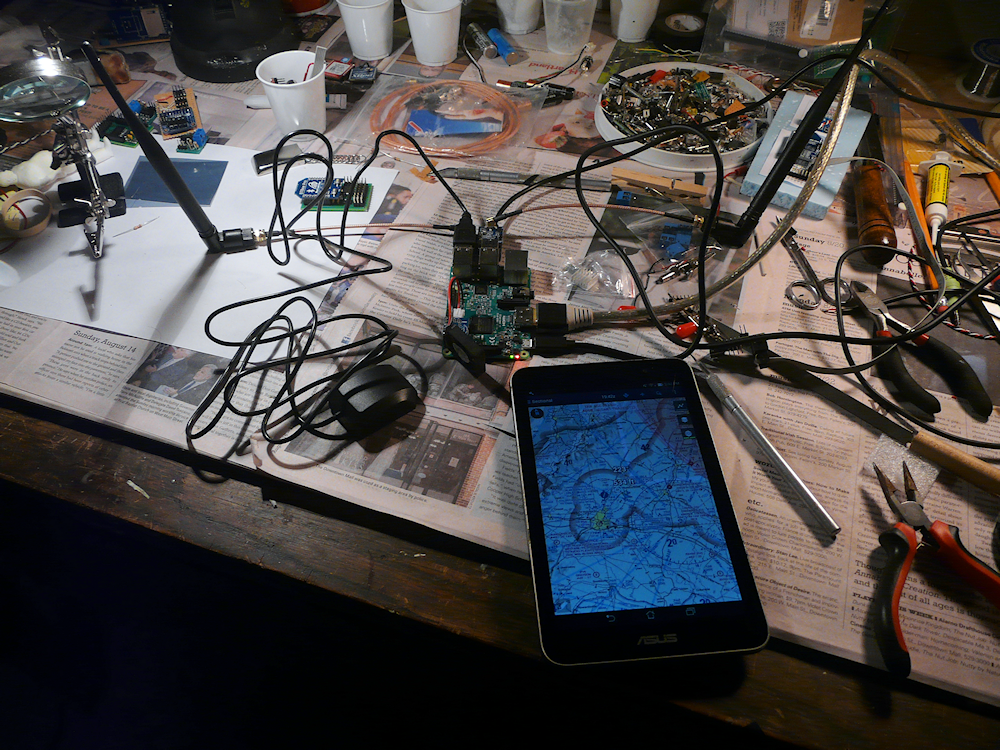 Something different, a gadget for the airplane. This is my incarnation of the Stratux open source ADS-B unit. It uses a Raspberry Pi3 along with a couple of high gain antennas, two radio receivers and a GPS unit to snatch weather and traffic data out of the air. For free! Can't beat that. I think I spent a little over $100 on it, but I already had the Raspberry Pi3.
I also have an AHRS module plugged into it which should give me a basic Synthetic Vision system. Now I just have to figure out how to mount it 'semi-permanent' into the airplane. It has to be removable and used for 'situational awareness only' to be legal.
But one thing at a time. I've tried it with my two BLU phones and also my ASUS 7 inch tablet. So far so good. Works really well. Just plugged all the parts together, flashed the SD card with the free software and it comes up and runs. I'm trying out a couple of Android Apps that will work with it- they overlay the weather and traffic data on a current FAA sectional moving map plus let you do other cool stuff like plot out your file plan, get airport info and such. Neat.
Before
After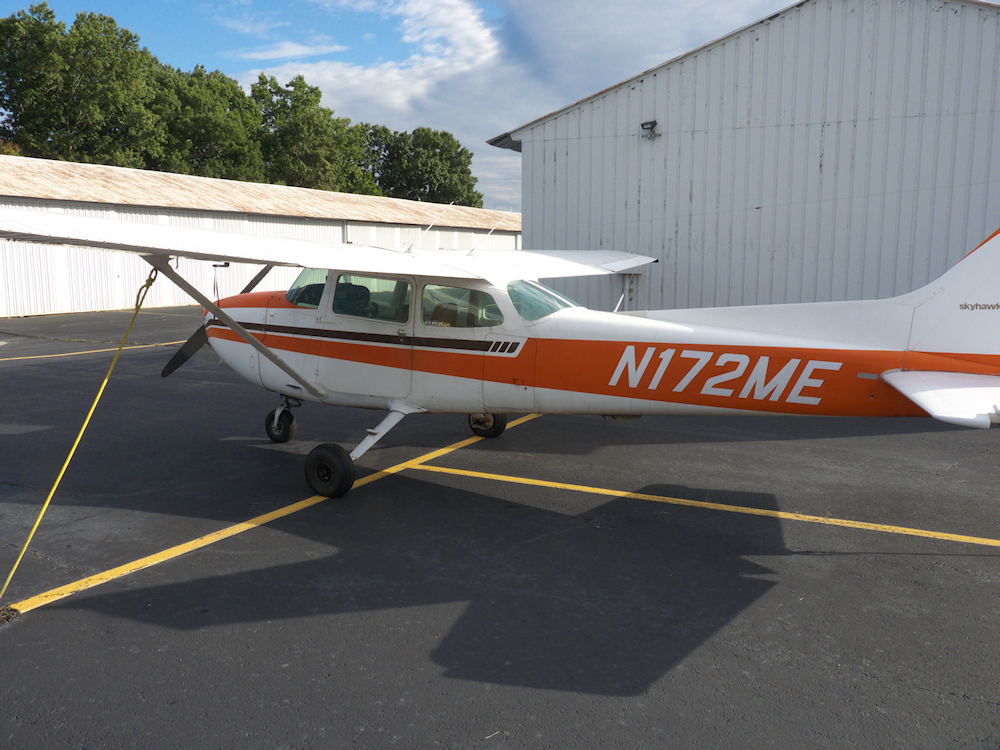 This was the biggest job I have ever done to an airplane. I did a bunch of plastic work on my last one (a Cessna 152) and even put in a new set of skylights once but this took the prize. Four days of 8hr work (that I am still paying for. ouch) but I think the results are well worth it.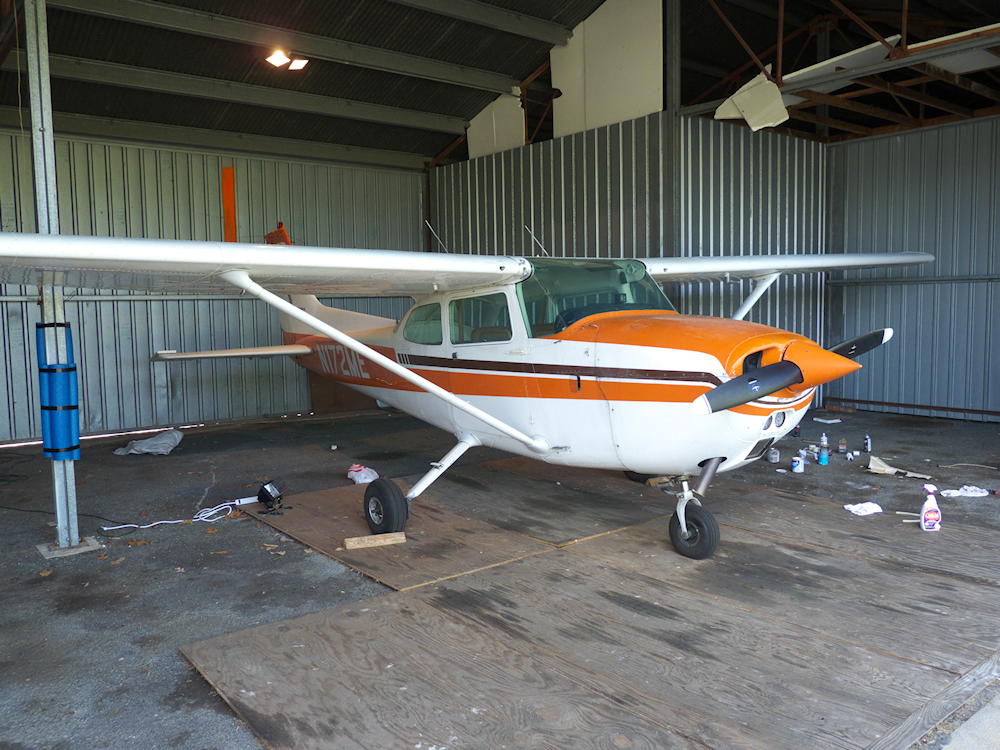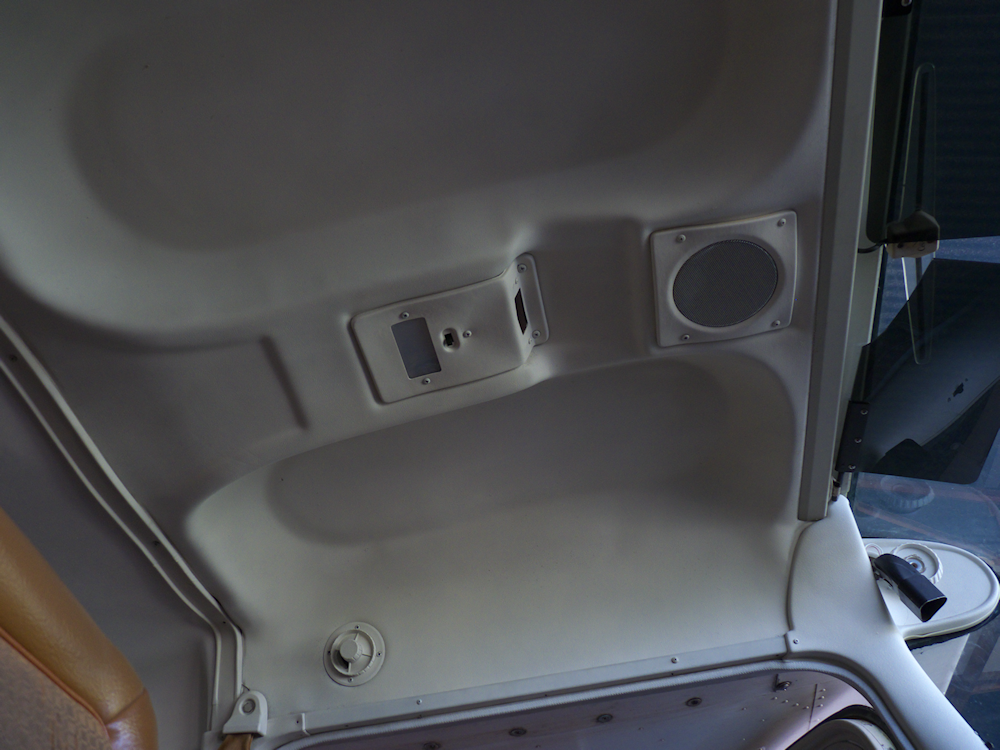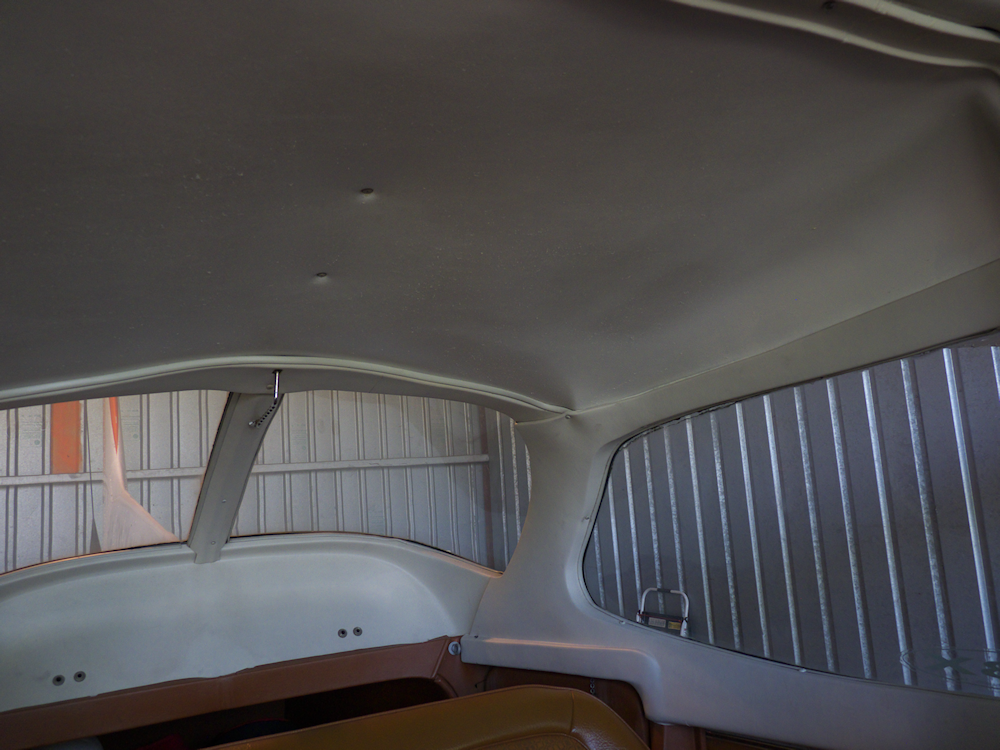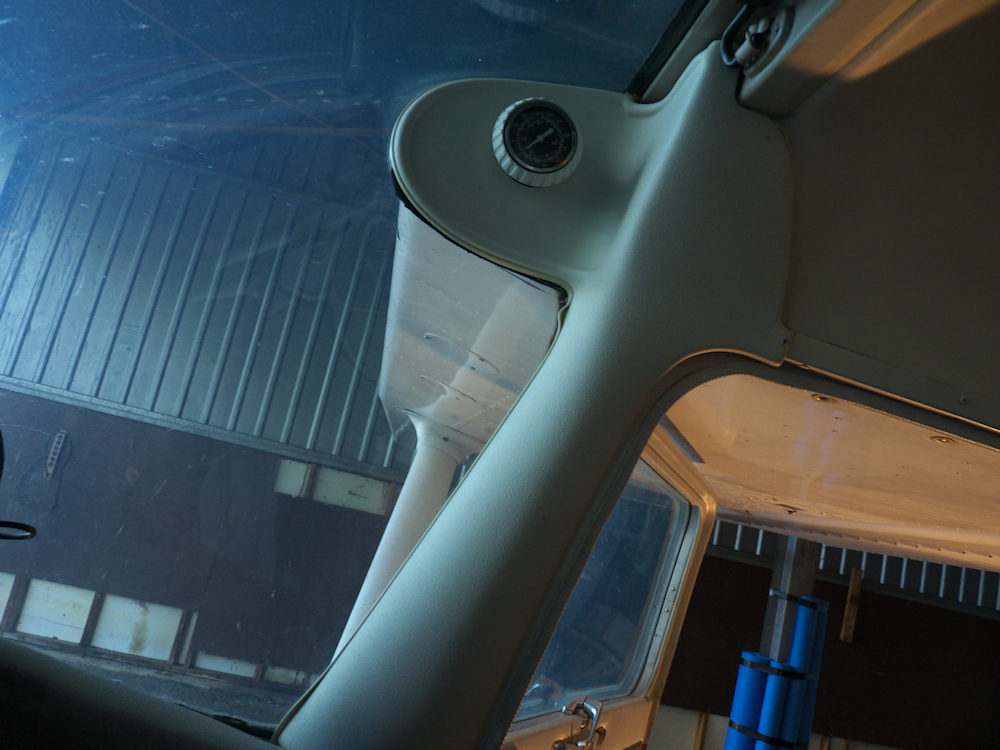 I've been neglecting one of my main investments and interests, my airplane- 172ME.
So I spent some vacation time working on sprucing her up. Put in some new plastic trim and painted the headliners. New seats and wall panels are coming in June. I guess next pass will be an owner assisted 100hr with Dan the mechanic man. I need to take out everything to the bare metal on the inside and put it all back in new. And then do something about the paint on the outside. At least touch it up. Needs new seat belts too, and ADS-B. Always something 🙂
Recent Posts

Recent Comments

Meta