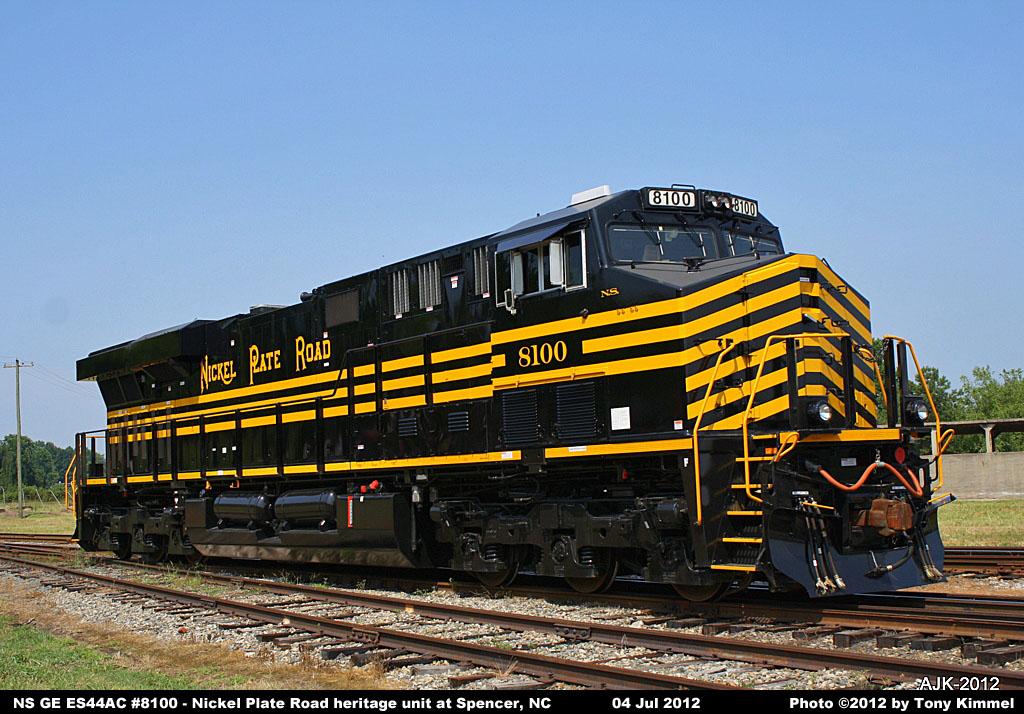 Been sort of busy with a new job so I have not posted anything recently. I am still working on a couple of things though.
First is the completion of my G scale outdoor railroad. I've gotten the last major infrastructure project for that constructed but it's going to take a while to get it skinned in concrete. I do plan to order some track soon and with luck will at least have a simple loop to run trains on.
I'm also working on my widgets again, I should have new Phase B boards in a few days. These are not a radical change, just correct one small issue on the old board, add mounting holes and a power LED. In the future I have additional plans for this board, I intend to take the remaining real estate and add a DCC interface, both in and out (if possible, using an external booster) and probably a couple of LED drivers.
My MOW critter is also coming along, I am converting it to battery power and adding widget control. I am also thinking about building a real small bobber caboose, probably with a work platform to pull behind it.
Also on the horizon is planning for an indoor N scale shelf layout. I have most of that designed, just need some tweaks.
And of course, the styrene depot shown in the last post is also taking shape.