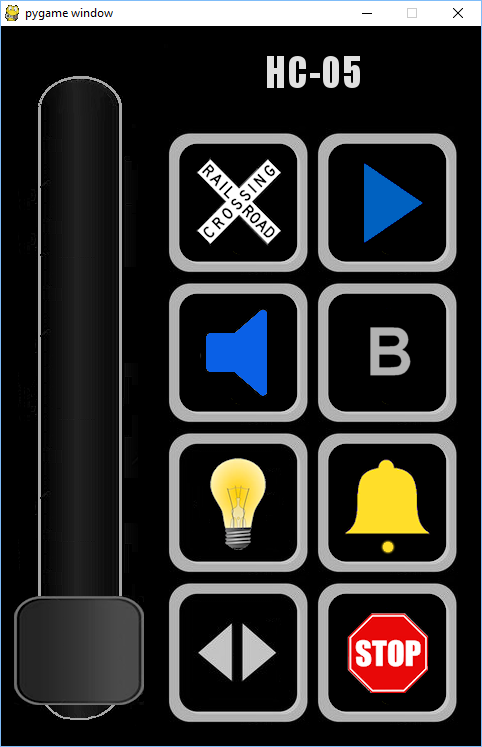 I think there has been a bit of confusion as to what my board is and what it can do. I've probably not been as clear as I should have been so I'll try to clarify that here.
First, the 'widget' is a design I have been working on for several years now. It's gone through a couple of iterations of hardware but for the most part this is a final design. It is meant to be a generic 'Internet of Things' device. That itself is a bit confusing as IoT means different things to different people. However, since my application is controlling large scale model trains, I'll describe it in those terms.
This board will drive motor controllers (ESCs), external serial devices (sound cards, for example), servos, relays and provides a logic level Digital Command Control (DCC) output. It will also accept inputs such as digital and analog devices, sensors, etc.
That is the physical side of the board. On the network side it will accept Bluetooth modules, Xbee, Wifi and SNAP mesh. This means you can run it with your phone, your raspberry Pi or your PC. I also have a couple of proprietary handheld controller designs I've been playing with but for now I'm concentrating on Android Phones since they are cheap and available.
My main concentration now, since I am interested in all the cool things DCC decoders will do for you (including saving a lot of wiring inside the locomotive) is to support the three main Large Scale DCC decoders- QSI, SoundTraxx and TCS WOW. I am writing android apps for this with the first one being for Bluetooth. Others will follow as time permits.